Stephen Strasburg's cards have been lighting up the hobby more than his 98 MPH Fastball and there have been plenty of things to talk about. His 2010 SuperFractor sold for more than $16,000 and was promptly graded by BGS. The story doesn't end, as the card is given a 9.5 Gem Mint grade with centering that is noticibly off. I am Joe Collector pointed this out in this blog post along with photographs of BGS centering grades. We discuss this along with his recently released 2010 Topps Series 2 #661 Redemption & eTopps Card.
We talk about 2 Products - you can find a preview by viewing the link.
I tease throughout the show that I would discuss some Bengals draft picks but I never talked about it. So here are the players I thought might have an impact for us this season.
Jermaine Gresham - this guy is our #1 and is a tall/athletic TE. He probably will only play on certain packages to begin with as the Bengals have some depth at the position, but he is the future of the passing game if he develops.
Dezmon (Dez) Briscoe - A late round pick, that appeared to flash some great footwork and burst when I was watching video of him online. However, his hands and toughness might keep him off the field most of the year. The Bengals can develop WR's so it will be interesting to see how this works out.
Jordan Shipley - Seems like the Bengals are very high on this WR. He plays the slot role and we certainly have an opening there for him. He won't start - but he will have plenty of opportunities to make plays much like Austin Collie did for the Colts last season.
- Listen to Show #55 Below -
Share
|
Download(

Loading

)
---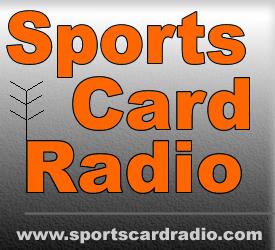 Following
Followers