About
Please Visit Our Official Website: www.sportscardradio.com
The Sports Card Show was created to Entertain and Inform collectors of this great hobby! Topics include: Hobby News, Hot/Cold Products, Prospects (Mainly Baseball, But I try to mix it up!) Box Breaks, Contests, and whatever else I can come up with on a regular basis.
Please feel free to contact me anytime: sportscardshow@gmail.com
Thanks for checking out The Sports Card Show!
Colin Tedards
---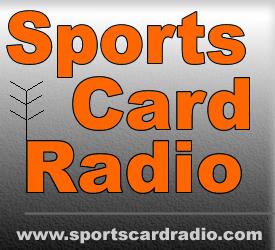 Following
Followers