Archive for April 2011
We've got another podcast filled with this weeks sports trading card news and more. We also talk about the latest basketball product on the market: 2010-11 Panini Classics.
Hobby News:
Release Dates that were recently moved back: Topps UFC Title Shot 5/11 Pinnacle Hockey 4/27 Bowman Baseball 5/18
New eBay fees (and new USPS 1st class shipping rates) went into effect this past week, so if you sell online you might want to double check your margins. If you are like me, and only sell a few things here and there - it might be a good thing to list an item at any price for free (up to 50 times per month) on eBay. Final Value Fees (FVF) now include shipping charges, so its best to factor that in when you are planning expenses.
Upper Deck & Panini have been battling to see which company can come out with the coolest video card. Upper Deck was the first to bring their card to market - and Panini will do the same in 2010-11 Totally Certified Basketball. The sports card business tends to 'copy' ideas from each-other all the time anyway, so it doesn't really matter in the end. It is good that these companies compete, because it forces them to come up with new ideas & products like video cards.
US Soccer player Landon Donovan is now signing autographs for Upper Deck. He was seen recently signing trading cards and other items for Upper Deck, including 2011 Upper Deck Soccer, which just released.
While Upper Deck had Landon Donovan in the house signing autographs, a package from Tiger Woods came in, and it included his tournament worn shirts he just wore at The Masters golf tournament.
Two good sports card shows are next month - so plan ahead if you want to attend. Both are May 20 - 22nd: Pittsburgh XXXIII in Corapolis, PA - and the TriStar SF Show in San Francisco, CA.
2010/11 Panini Classics Basketball Its possibly basketball collectors care more about jersey cards, and less about on-card autographs ... but if you are like me, I really like sets like Classics basketball. All 40 of the RC cards are signed on-card, and the price per box is about what you would pay for other Panini basketball boxes. This year has Kevin Durant Autographs for the first time as well. If you are looking for good rookies to collect from this set, Greg Monroe, Jordan Crawford, DeMarcus Cousins and Eric Bledsoe have chances to go up next year. John Wall and many of the top picks are limited, but most of the other rookies are serial #/699.
- Listen To Show #75 Below -
Share
|
Download(

Loading

)
Today we have a special guest from Tri City Sports PL to discuss some of their recent releases in the Soccer, Baseball and now Football card market. Auto's and Rookie's Football contains some of the games greatest players graded by PSA or BGS along with jersey and autograph cards. You also have chances to win game-used Gloves, Helmets and other items from players via redemption cards which fall 1 per case. If you remember, we did a box break of 2011 Diamond City Cuts - and we find out that many of the mystery redemptions found in those boxes can still be won, so be sure to redeem those if you have any codes.
Interested in winning a box of Auto's and Rookie's Football? You're in luck! We'll give away an entire box when the product comes out later next month. All you need to do is be registered on Tri City Sports Website -- And confirm your registration on our Fan Forum Here: Tri City Sports Auto's & Rookie's Football Contest Thread - Many of you have already signed up - just simply post your profile link on our forum to enter!
For more information on Tri City Sports PL Auto's and Rookie's Football - Visit the official website: http://www.tricitysportspl.com/autosrookiesfootball.htm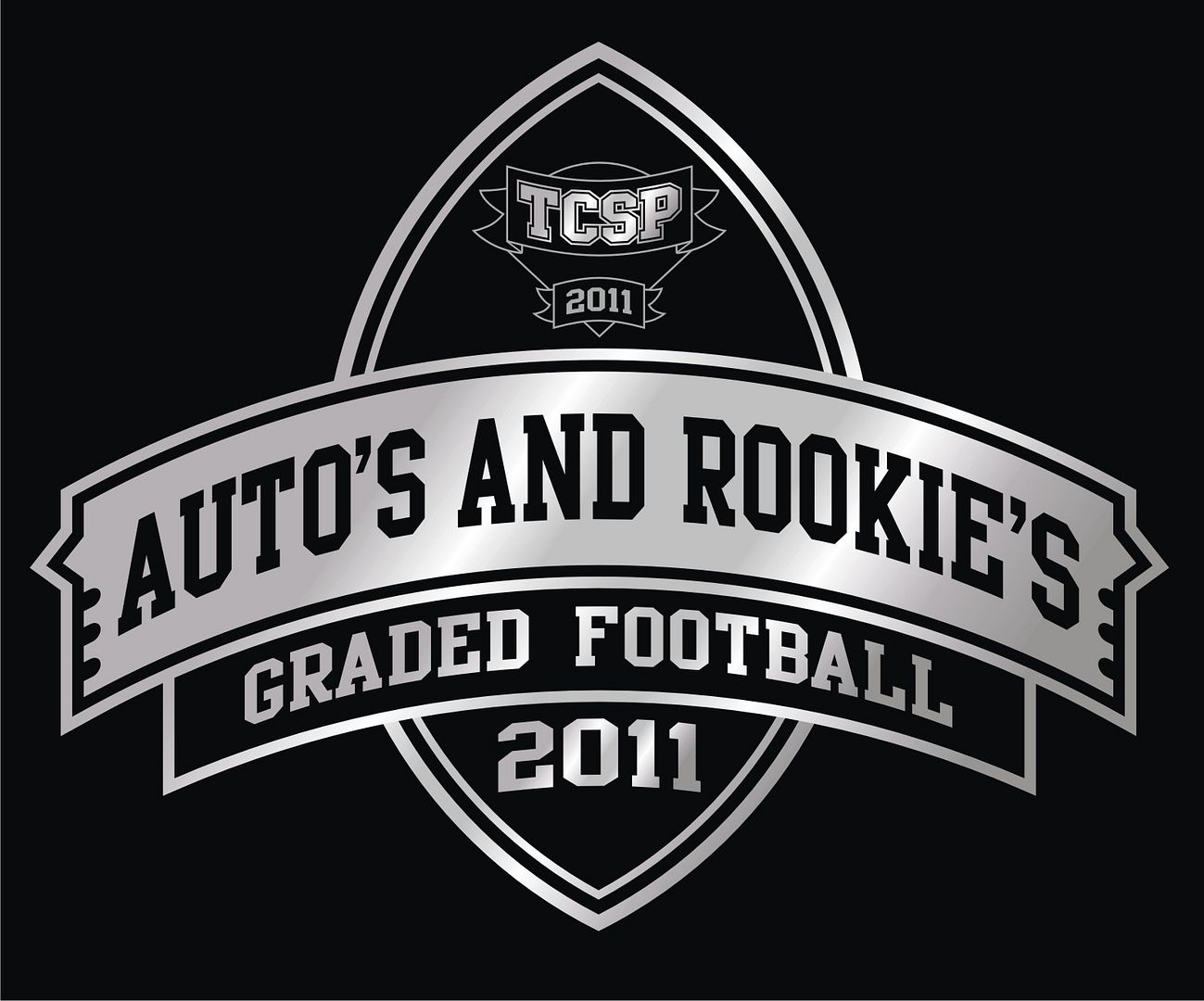 - Listen To Show #74 Below -
Share
|
Download(

Loading

)
So much stuff going on in the hobby, we just have a general news day where we run down some of the hottest topics in collecting.
2011 Upper Deck Evolution Video Cards have introduced a new kind of card to collect, that I think could have some legs if the companies can improve further on the technology. I think it would be neat (and make these cards more collectible) if you could download highlights & exclusive video throughout a season (or career) of the athlete on the front. Panini has Autograph versions in the works - but I think non-auto versions could be collected by non-collectors and fans.
Authorized Online Retailers and Minimum Advertised Pricing have been hot topics for business owners & collectors alike. In the short term, it probably means slightly higher prices and less options as a buyer/collector. However, in the long term - it should help strengthen hobby profits - which will help values and collectibility of cards in the future. Instead of having minimum prices or really restricting sales, I think 'case-toppers' or incentives to hobby stores who regularly purchase product could be equally as effective - and not effect prices to the end consumer (collector) as much. Say for example if you buy a case of 2010/11 Panini Classics Basketball - you get a special pack as a hobby store owner that has either a Kobe Bryant, Kevin Durant, John Wall or Blake Griffin Autograph inside? The store owner could sell the pack, the autograph or use it as a promotion to help sell the boxes of 10/11 Classics that just arrived. Plus collectors will start to learn that going to hobby stores (or finding their online/eBay store) will be the only way to find these 'special edition' cards.
At the same time hobby manufactures try to maintain price integrity - eBay and USPS have raised rated - so you'll want to keep an eye on those if you do a lot of selling online.
Personally I've had fun recently going to Stockton Ports Games (Oakland A's A+ Minor League Team) We've been following young prospects like Michael Choice and Max Stassi.
- Listen To Show #73 Below -
Share
|
Download(

Loading

)
---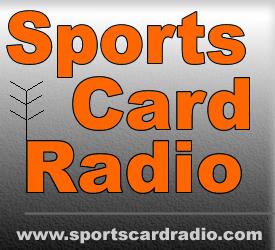 Following
Followers